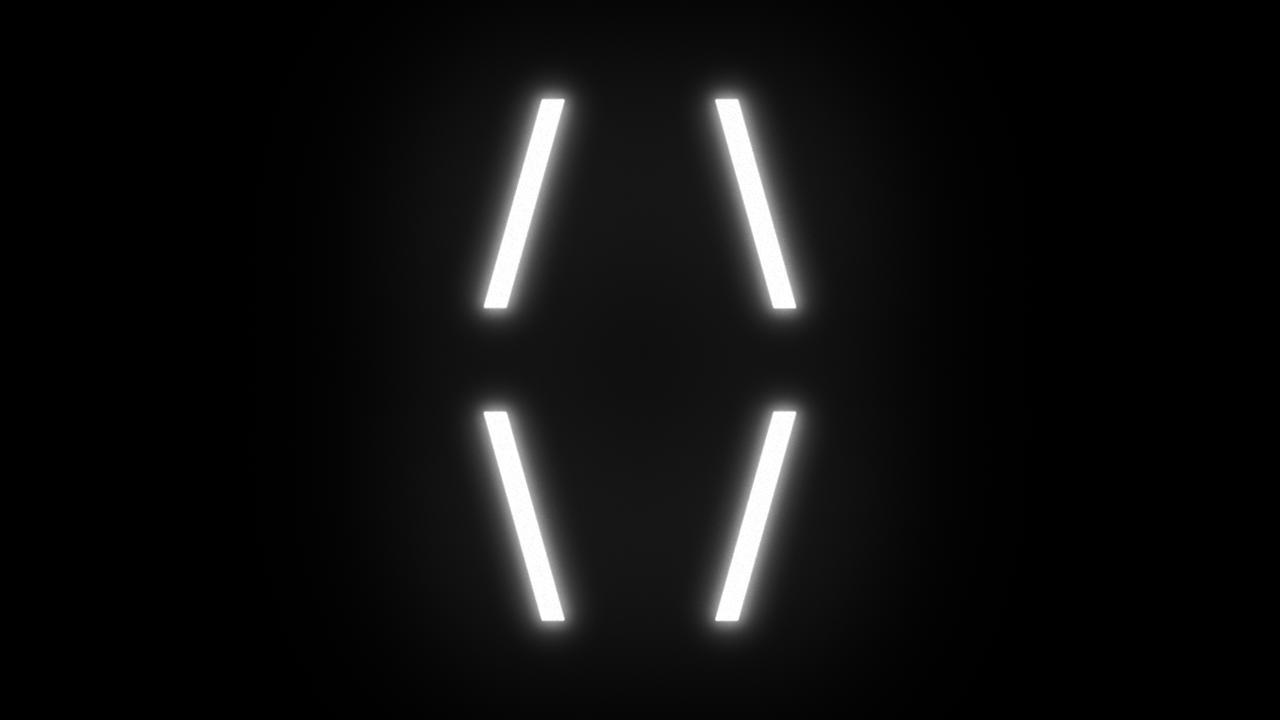 m-O-m
m-O-m est né d'une fascination : amplifier la lumière pour l'écouter. Quand le lumineux devient sonore, la puissance vibratoire des lampes invoque un lyrisme électrique sur fond de couinements magnétiques. Des sonorités noisy calquées sur une rythmique technoïde primaire, de l'ambient coloré… Un dispositif de traitement sonore analogique temps-réel pour une richesse spectrale lumineuse augmentée. Un concert-installation immersif qui dialogue avec l'espace.
m-O-m is born from a fascination: amplifying light in order to listen to it. When brightness becomes sound, the vibratory power of lamps calls upon an electric lyricism with a background of magnetic squeaks. Noisy tones traced on a primitive technoid rythm, coloured ambient… A live-analog-audio-processing for a richer lighting spectrum. An immersive concert-installation in dialog with the space it occupies.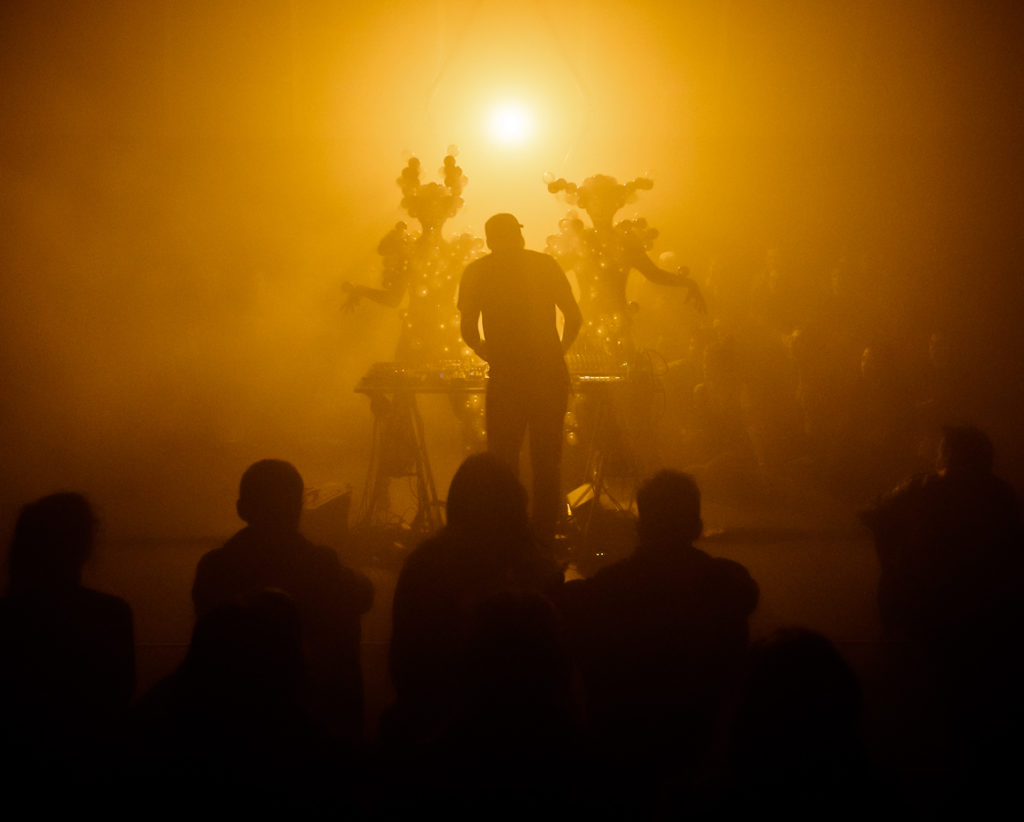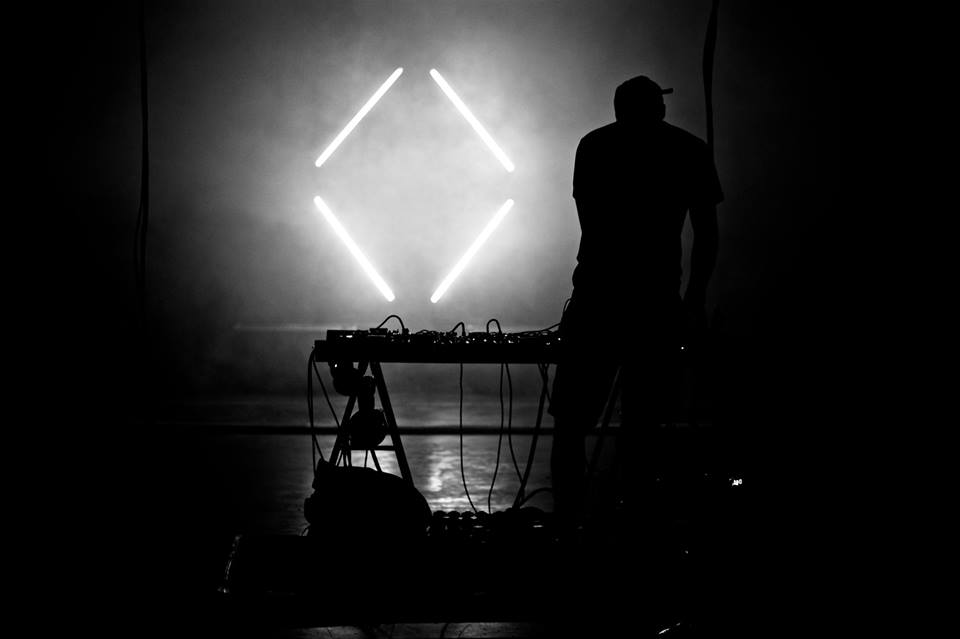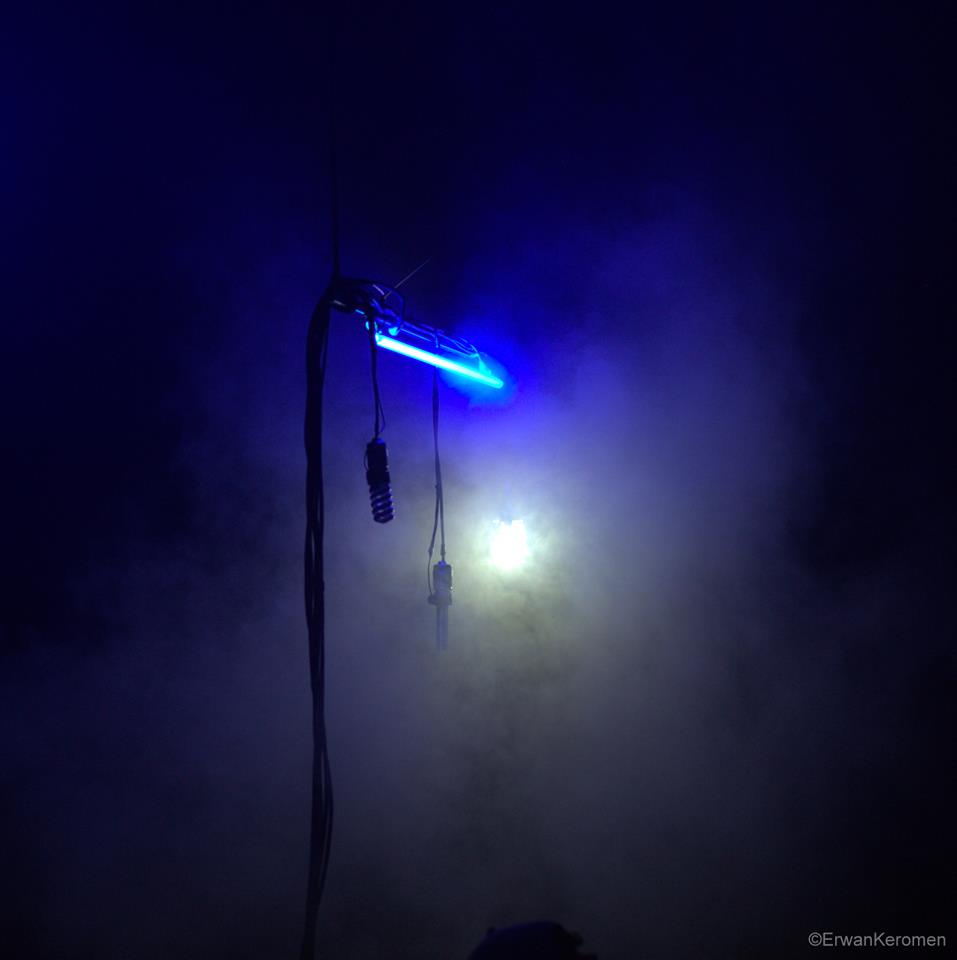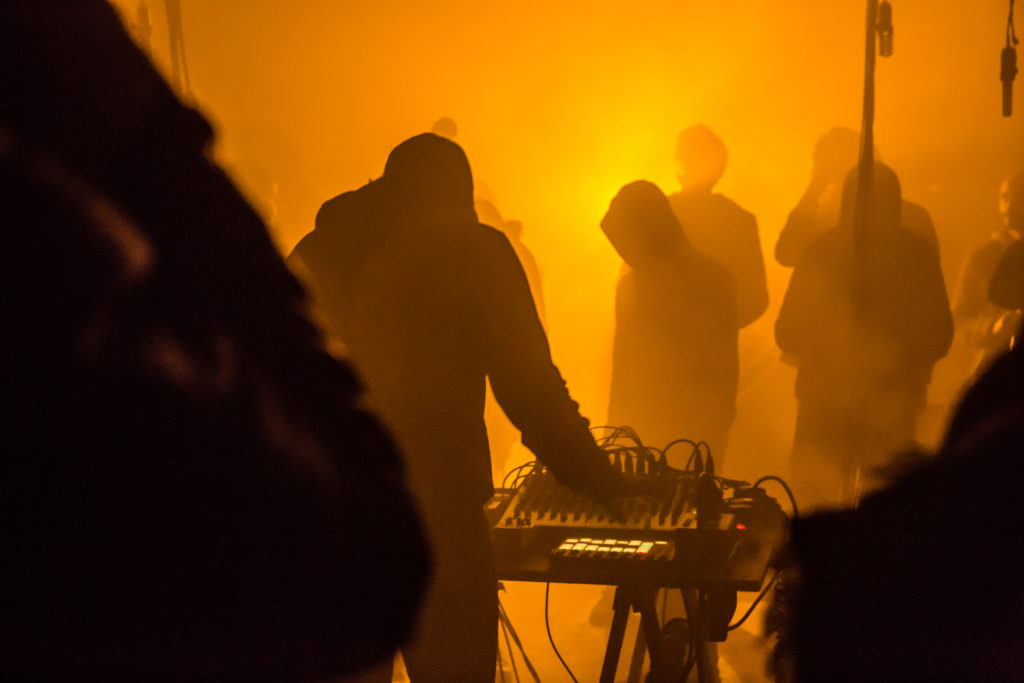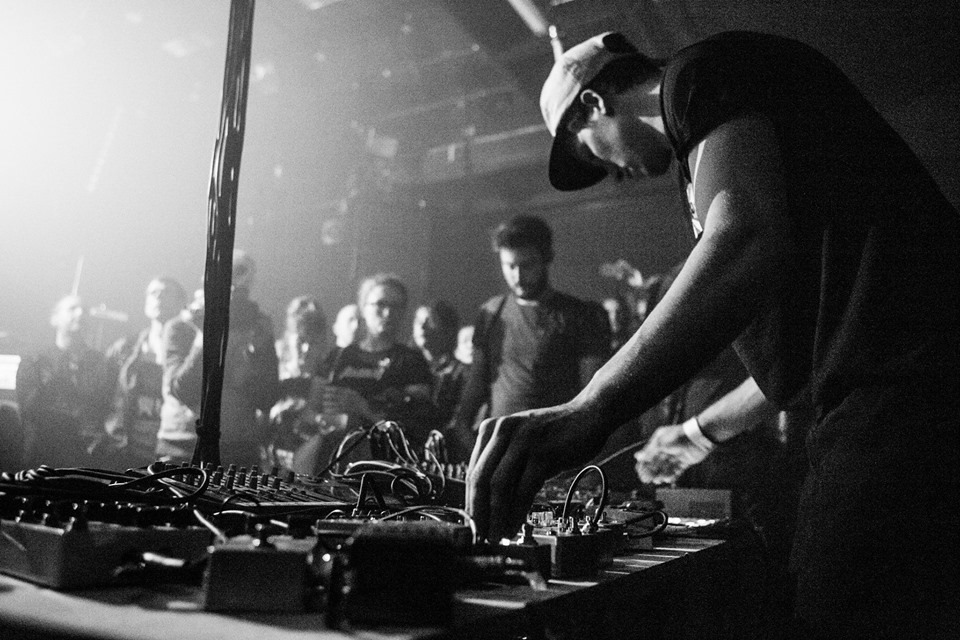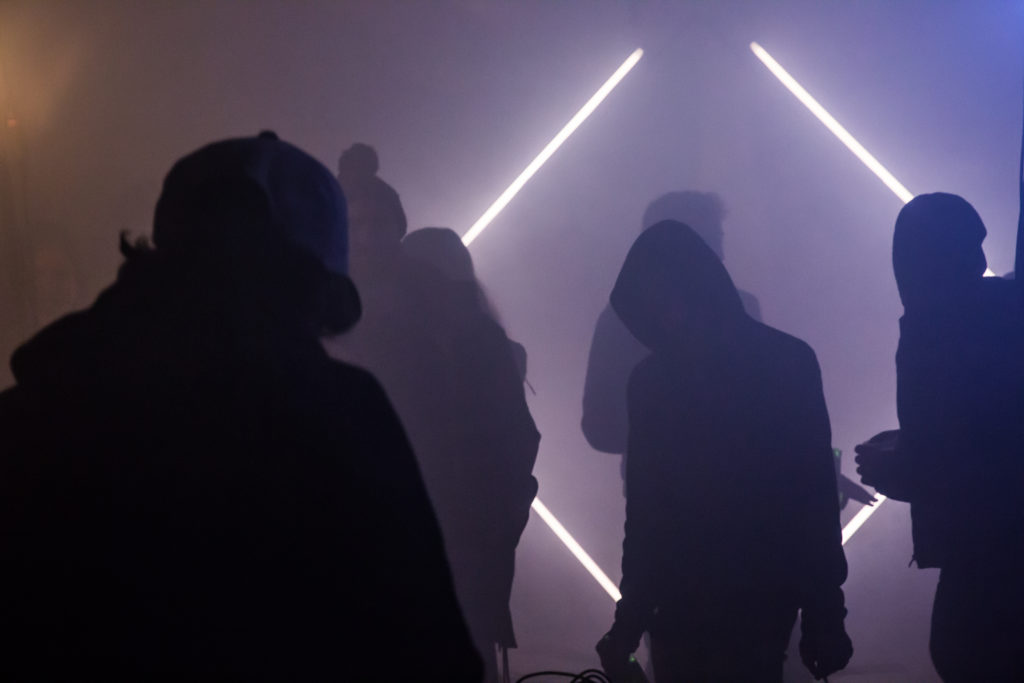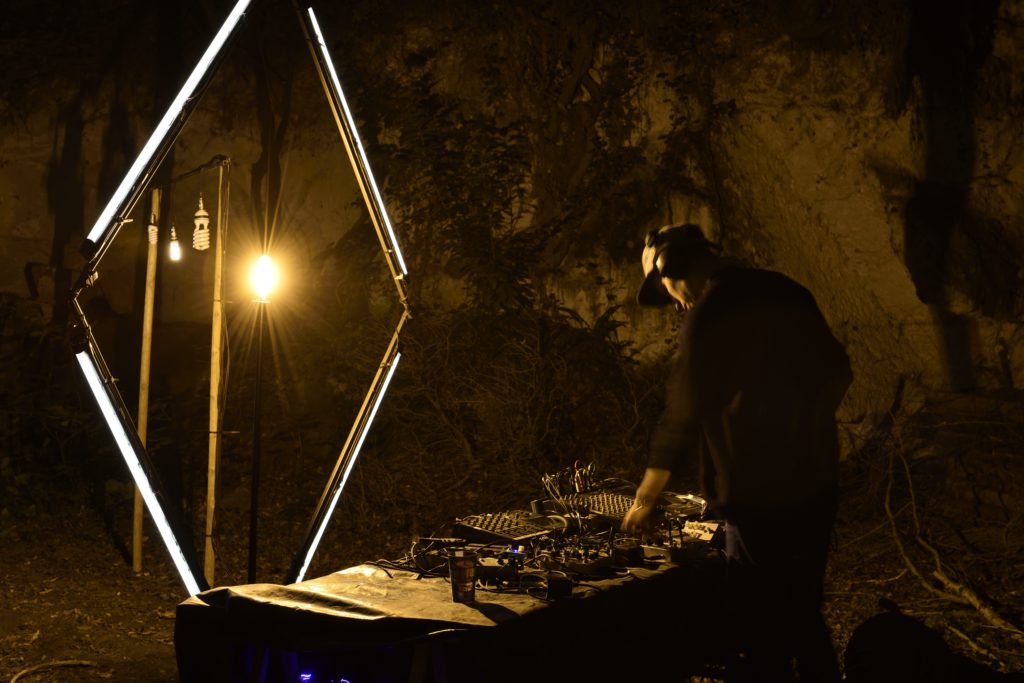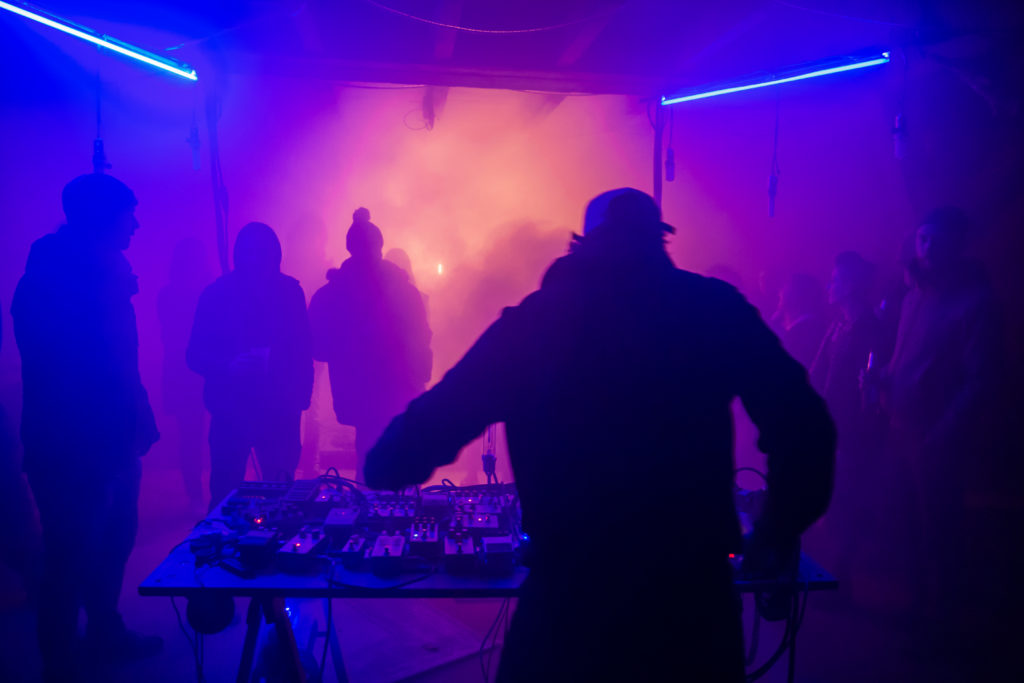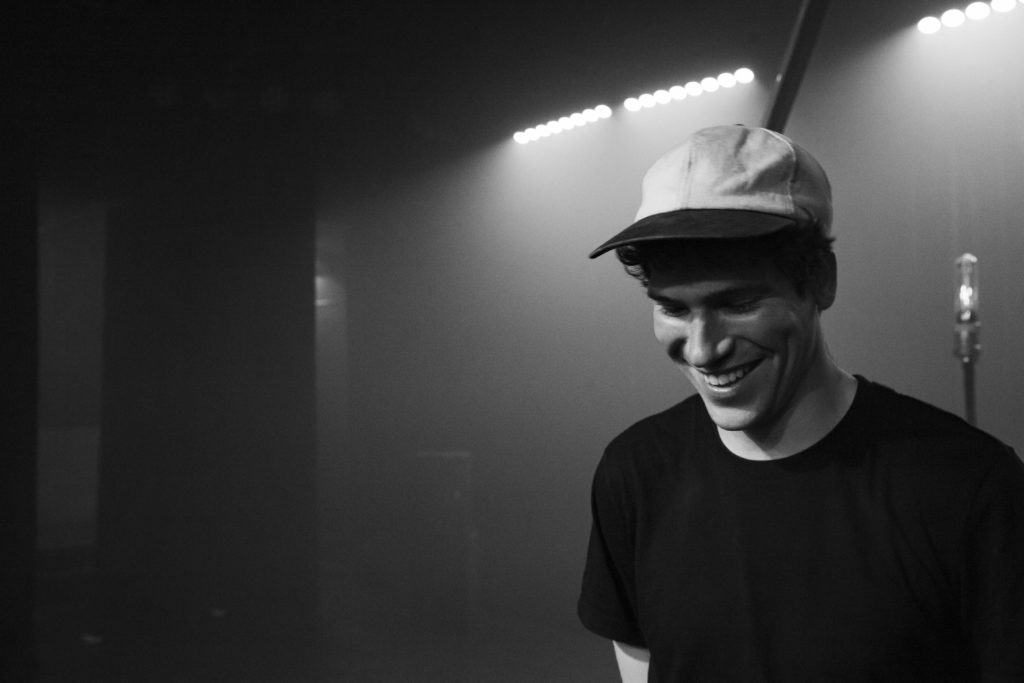 ZENITH 2000K
Dans un continuum autour du trio espace-lumière-son, ZENITH 2000K propose une expérience sonique monochromatique.
Le terme Zénith évoque une métaphore solaire pour cette installation composée d'un ensemble de particules lumineuses à la fois hypnotisantes et éblouissantes.
2000K pour 2000°Kelvin, caractéristique de la température de couleur chaude des lumières diffusées, identique à celle du soleil couchant.
Pensé comme un endroit de passage entre deux états de conscience, c'est un portail massif de lumière propulsant des infra-basses. Un corps augmenté de capteurs pour une chorégraphie vibratoire.
Une plongée méditative dans le monde du photon…
In a continuum around the space-light-sound trio, ZENITH 2000K offers a monochromatic sonic experience.
Zenith evokes a solar metaphor for this light particles installation both hypnotizing and dazzling.
2000K for 2000°Kelvin, characteristic of the warm color temperature of these diffused lights, close to a sunset.
Imagined as a corridor between two states of consciousness, it's a massive light gate propelling sub-bass. A body augmented by sensors for a vibratory choreography. A meditative dive into the photon world…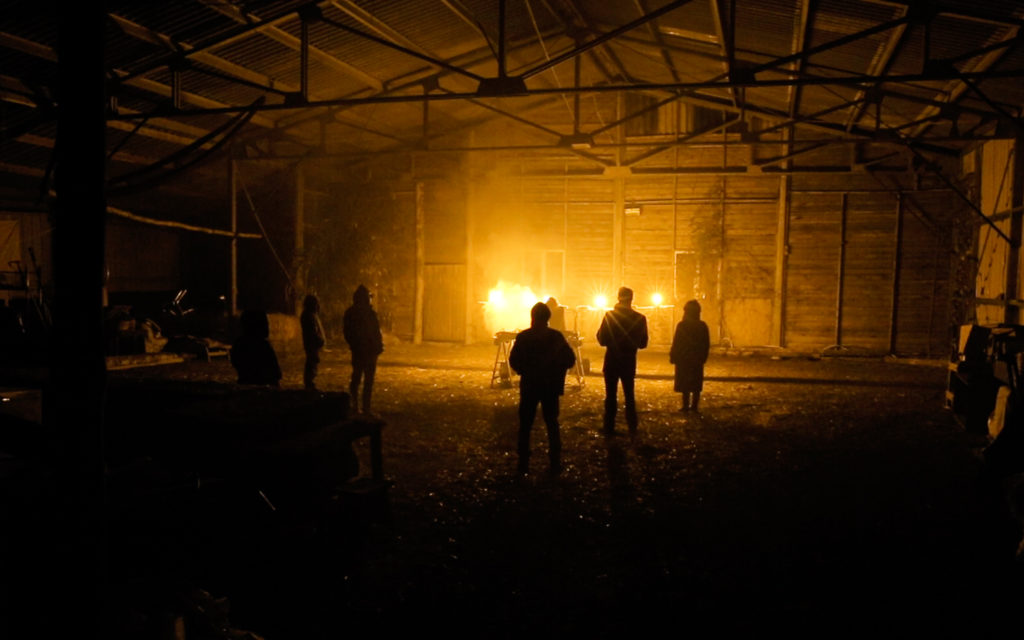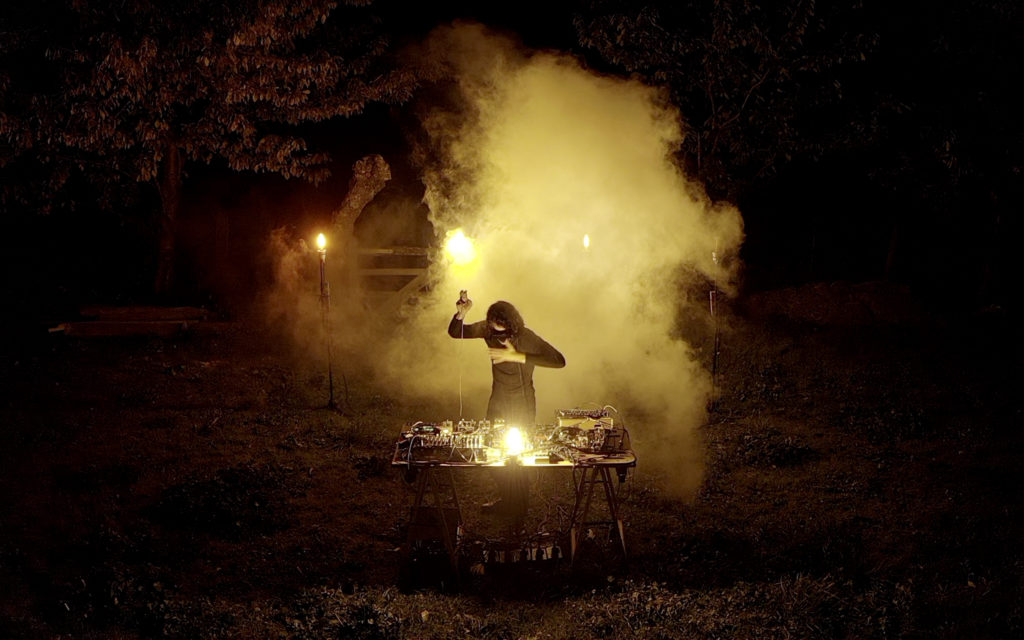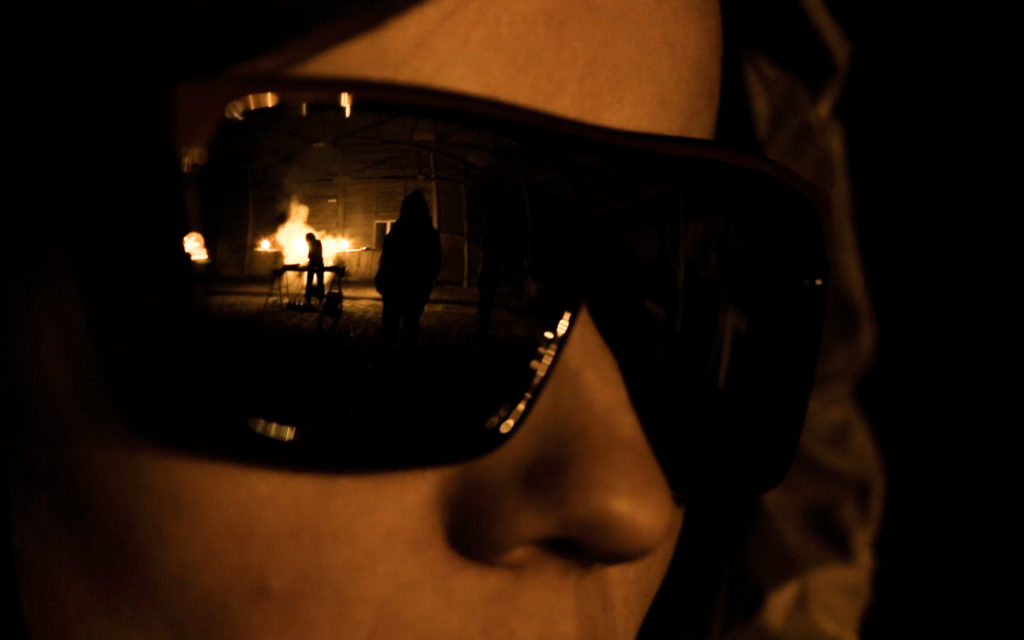 Saturniidae Toccata